It's around this time of year that resolutions are starting to fall apart and fail.  The work week for many is now underway and the pressures of life are just too many to try to also squeeze out self improvements with an already busy schedule.  In making my new years resolution this year, I am trying a couple of things differently than previous years.  Not that I ever really made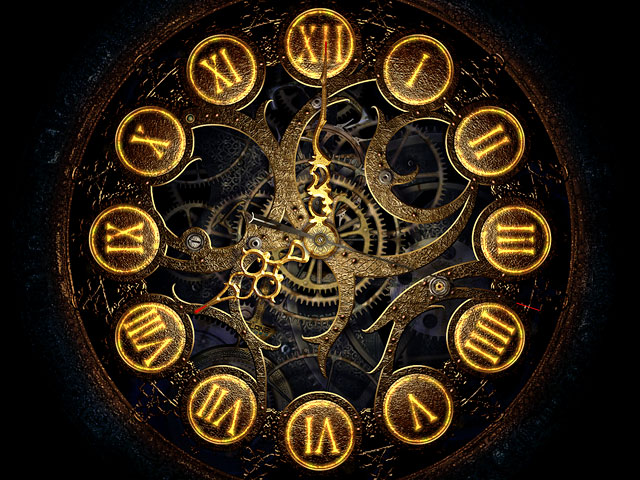 serious resolutions before (I always thought they were kind of cheesy- made for breaking), but this year, I am really feeling that it might do me some good to write down what I want to have accomplished in 365 days from now; 14,600 hours from this moment.  By having an action plan, I can have those around me keep me accountable.  By writing down my resolutions, I will be much more likely to accomplish anything than if I just leave them up to chance.
One quote that a friend recently gave me, which is guiding my resolutions this year is, "in five years you will be the same person except for the people you meet and the books you read."  What a scary thought!  The fact that in five years I will not have changed or become better at anything is a big motivator!  The possibility that I might stay the same after being given 14,600 hours of life is just plain wrong.
Now, looking back over the past 2 years, I can't say that I've read that much or that I have really even changed that much.  So, I guess it's time to put this advice to work and make some resolutions.  So, here it goes for my list of new years resolutions:
Complete 5 more MBA courses (with only 4 remaining after that!)
Completely pay off a car loan (only 4 more months!)
Read more…. for enjoyment, personal development, education, and spiritually.
Write more.  I hope to be contributing to this blog much more frequently on a more diverse set of topics than in previous years.
Build on my resume by earning a professional certification
Save and Invest more dutifully for our future